Start Your Own SEO Business & Make Thousands Of Dollars PER Month
What's Covered In PowerSEO Video Course
14 Video Modules : About 1 Hour & 30 Minutes
Course contains 14 video modules, which are easy to digest and to jump into based on your interest. We cover both on page & off page strategies including backlink generation.
It's VITAL that you learn the SEO inside out in order for you to help yourself & sell SEO services.
Included 20 PowerSEO Tools
LifeTime Access & Updates
Exclusive Webinar : Profit Selling SEO Services
Selling SEO Services To Local Businesses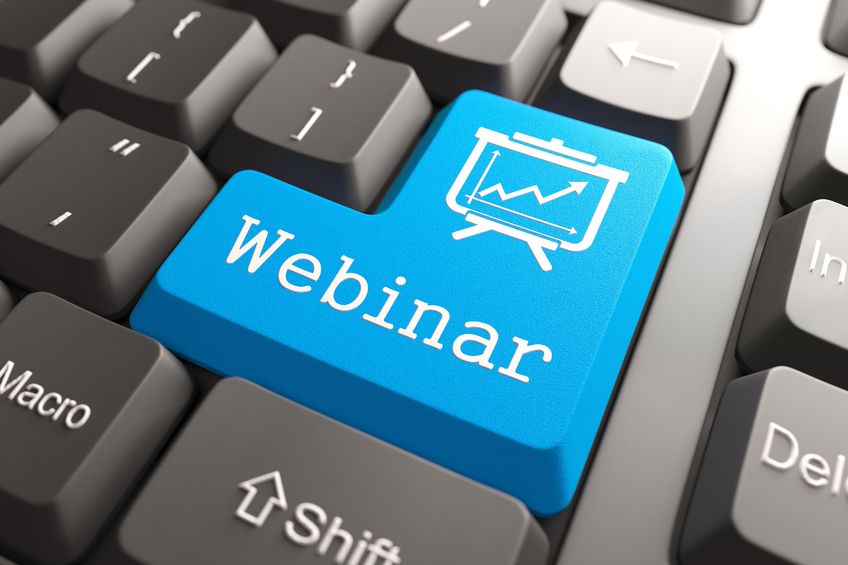 - How to sell SEO Services to Local Businesses
- How to get them to work with you
- What to charge them
- How to collect Money From them Automatically
- Power of LinkedIn & SEO
Simple Pricing that's Affordable
One Time Price - Lifetime Access
IMPORTANT NOTICE: NO REFUND IS OFFERED FOR THIS PRODUCT. ALL SALES ARE FINAL BECAUSE ONCE PURCHASED WE CANNOT REVOKE ACCESS - YOU WILL HAVE COMPLETE ACCESS TO ALL OF THE ABOVE POWER SEO TOOLS AND RESOURCES. ALL SALES FINAL.
© Copyright BattlingForWealth.com